GFWC Citrus Heights Women's Club
Letter from the President
Dear GFWC Citrus Heights Women's Club New Members,
Welcome! You have made an exceptionally good decision to join our club! I hope you get everything you are looking for and more. Our organization has more to offer than volunteering opportunities. Lifelong friendships, self-image, and leadership skills are also benefits of the GFWC.  I am very honored to serve as your 2020-2022 GFWC Citrus Heights Women's Club President. We are a diverse and regularly active club; our members share one very important thing in common: a desire to make a positive impact in the Citrus Heights community. The 2020-2022 Executive Board has some exciting projects and ideas coming up in this administration to help achieve that important goal. 
Examples of our ongoing club projects include providing supplies and support to local children in foster care at Liliput, sex trafficking awareness and prevention, bra collection for the homeless and Free the Girls, bringing post-traumatic stress support and training to the Citrus Heights Police Department, supporting and honoring local Veterans, promoting conservation through community clothing swaps and e-waste recycling, and so much more! One of the great benefits of the Citrus Heights Women's Club has always been that we tailor our projects to the current needs of the community and the passions of our members.
For the last four years we have partnered with the City of Citrus Heights and the Citrus Heights Police Department to raise funds to provide a workshop for local police officers and their families for coping strategies for post-traumatic stress incurred in the line of duty. In April 2019, we put on the 3rd Annual Taste of Citrus Heights which promoted local restaurants and food vendors, while raising money for this great cause. If you are looking to get more involved with the City or network with local business owners, this project would be an excellent introduction to our club.
These are just some of the projects we have going on right now at the Citrus Heights Women's Club, but we are always looking for new ideas and more members to share in the fun! Our members come from all walks of life. We embrace every age, race, religion, and orientation. Whether you are a recent retiree looking for a new mission or a high school student seeking community service hours, our club is open to you. Attending one of our meetings is completely free, and all are welcome. I hope to see you at our next event!
You will find great information in this packet. Along with a member roster that I ask you keep private. You are welcome to use it to personally contact other members. Our Bylaws are our club guidelines and rules. Please enjoy and Welcome to our club!
Sincerely,
Mandy (B. Beauty) Buechner, President GFWC Citrus Heights Women's Club 2020-2022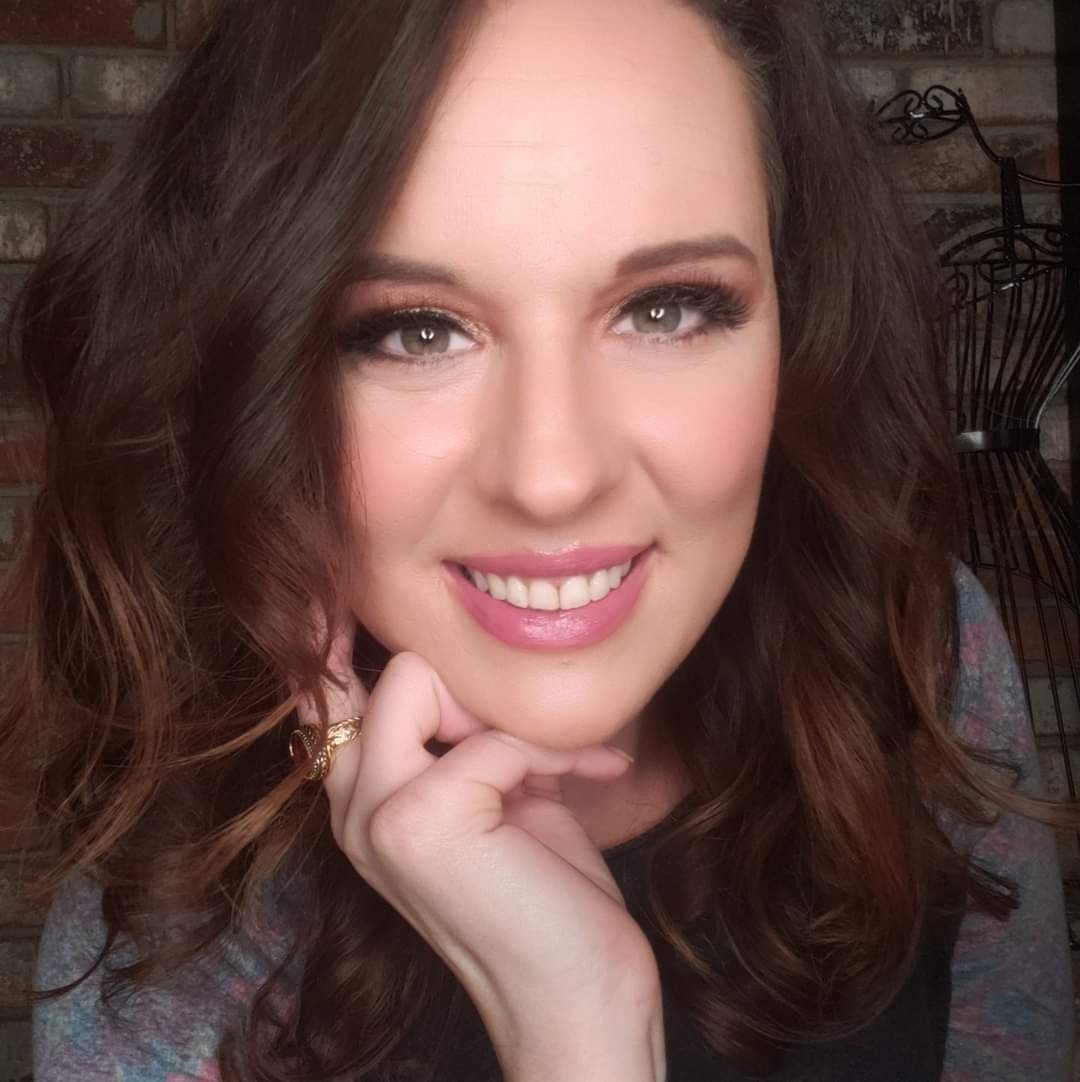 Mandy (B. Beauty) Buechner
President